Are you concerned that what your child is learning in school is not preparing them to thrive?
Why is Acton a better choice for your family?
Self-paced
Mixed -Aged Studios
Project- based learning
We don't teach to a test (no tests, no homework)
Growth Mindset - Embracing Mistakes
Apprenticeships
Entrepreneurial-based challenges
Critical thinking skills
Play-based learning
Character building
Real life learning experiences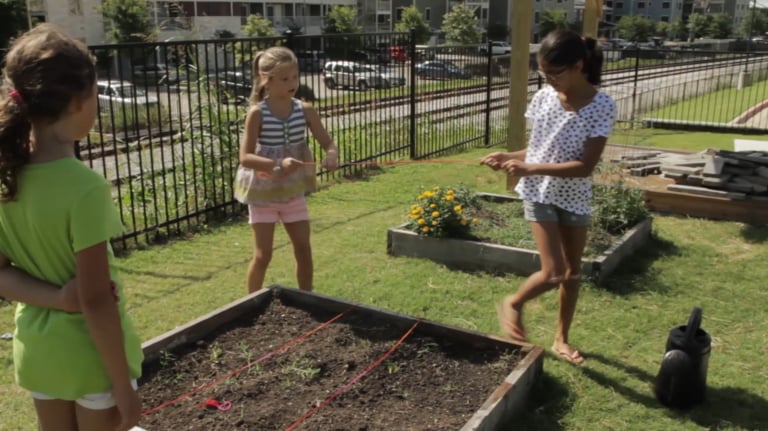 Ready to find out more about Acton Academy Merrimack Valley? Click the link below and we will send you our Free Information Packet.
Download Free Info Packet
Meet the Founders - The Adams Crew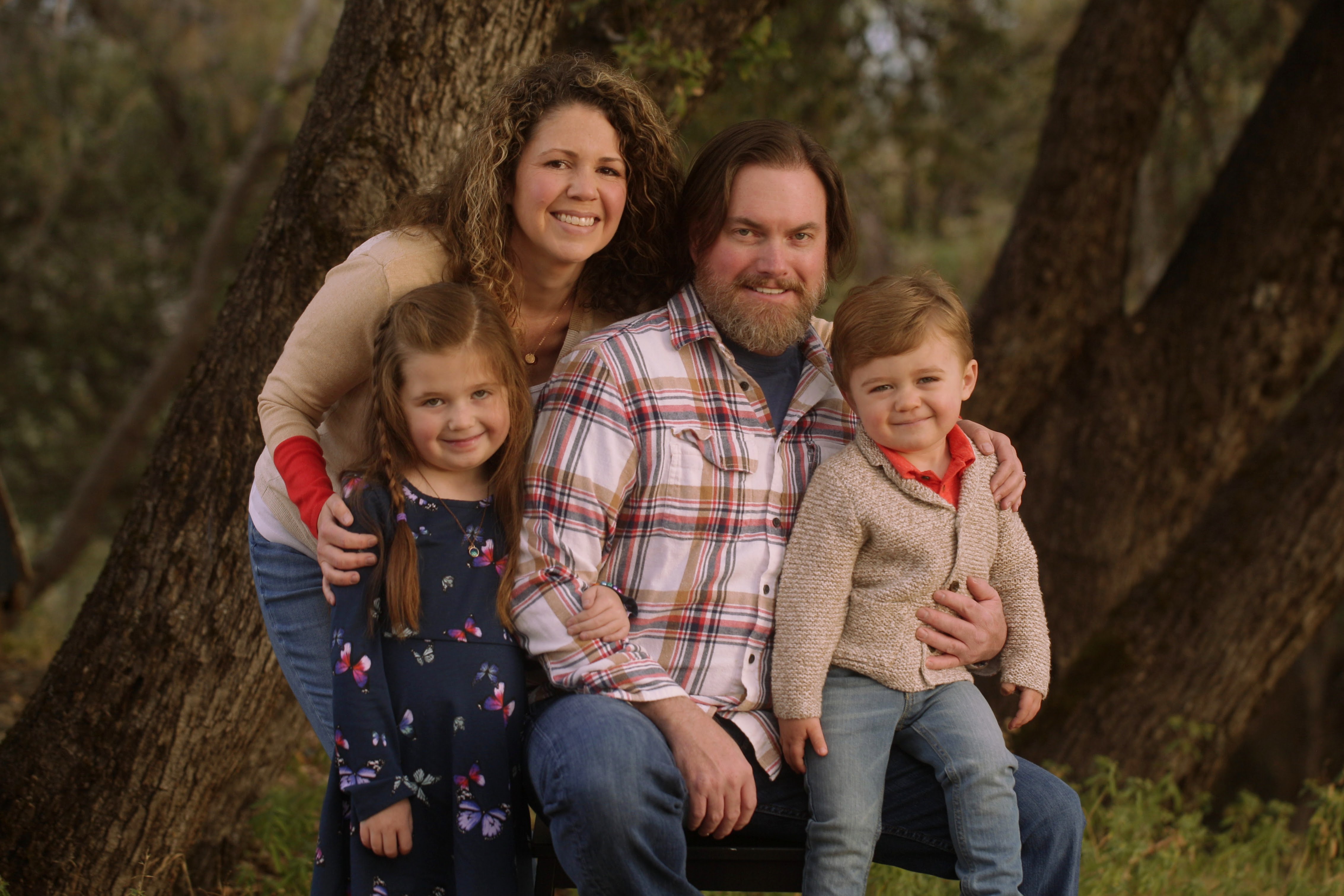 We opened Acton Academy Merrimack Valley because of the need we saw in our community for a place where families can feel excited and confident to invest in their children's learning. We believe that it is our calling and Hero's Journey to facilitate not only our children, but as many children as possible, to discover their gifts and their calling, and use those to change the world in a profound way. Being an Entrepreneurial family, we believe in providing children with 6 important things that will set them up to prosper:
Trust
Curiosity
Encouragement
We hope for the opportunity to serve YOUR family!!
The Adams Family
(Jared, Brooklynn, Amelia & Declan)
Contact us