Experience how Acton is transforming education in this independent, award-winning documentary.

Watch the video.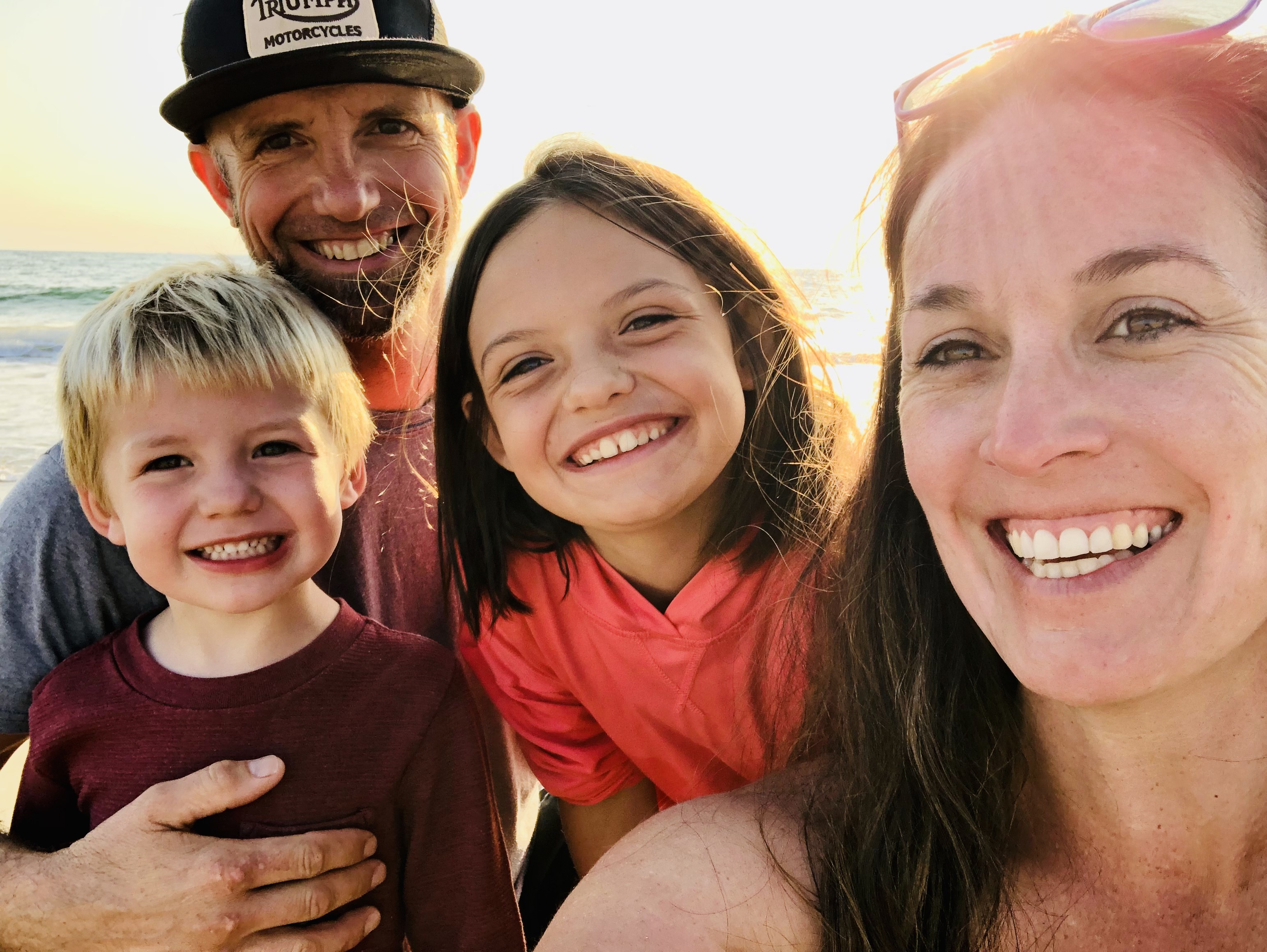 Life is a great ADVENTURE!
Even before we had children, we believed that life was a great adventure where you could make it as great as you wanted it to be. We knew that each of us had a special mission or purpose for our life and knew that this also must be true for everyone. So from day one,we have shared with our children that they are here for a special and unique purpose.That they possess something to be given to others. That they are the Hero of their own life.
When our daughter was born, we asked, "Where can we send her that will allow her to pursue and flourish in things SHE chooses?" After testing out a few pre-schools, we quickly realized we would have to develop our own. Similar to so many others, our search led us to Acton Academy, a learner-driven network of micro-schools with the purpose to equip families to follow their own Hero's Journey through learning to be, learning to do and learning to learn.
In 2019, we launched Acton Academy Amador County, CA. We were able to see first hand the impact a child-led learning environment can have on young people and their family. It became more than a school. It became a movement. It became a community.
After two years, our Heroes Journey led us on a new path that brought us to New Hampshire. We are beyond thrilled to have the opportunity to open another Acton Academy location here in the Merrimack Valley!
We believe that strong communication skills,combined with conscious decisions and kindness will position children to become the Heroes of their community, and leaders in any endeavor they challenge themselves with. We believe that children should be given the freedom to think for themselves AND that they each have the natural ability to be problem solvers. We encourage young people to learn to search for problems that need solutions. A generation of Heroes that learn to solve problems will change our world. A generation of independent thinkers that confidently use their voice, think critically, and hold space for multiple perspectives. Acton Academy Heroes grow rooted in self-confidence, resilience, grit and empathy. They courageously explore the unknown and take risks, knowing they will learn something valuable even if they don't succeed.
The Gardiner Family
(James, Susan, Ava, & Hank)
Contact us
Acton Academy Merrimack Valley Campus
Our campus is centrally located at 41 Liberty Hill Rd, Building 3, Henniker, New Hampshire.
Our Team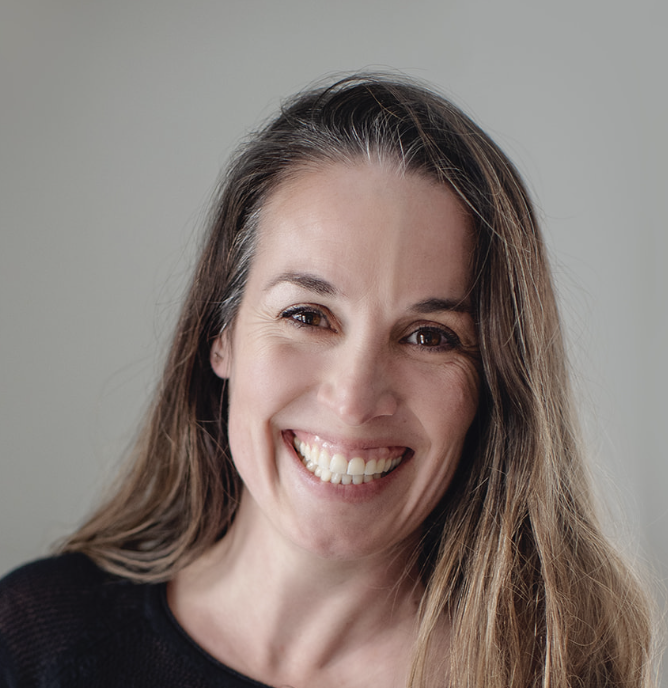 Susan Gardiner
Co-Founder, Director, Guide
Susan's Hero's Journey has taken her on many different paths including obtaining her B.S. in Psychology, working in group homes as a Guide, starting an after school S.T.E.M. program for children, co-founding homeschool co-ops and opening an Acton Academy in Amador County, CA. Each path has heightened her drive for igniting the passion and hope in children. She believes that everyone has a purpose in life and looks forward to encouraging and equipping others to find theirs as well.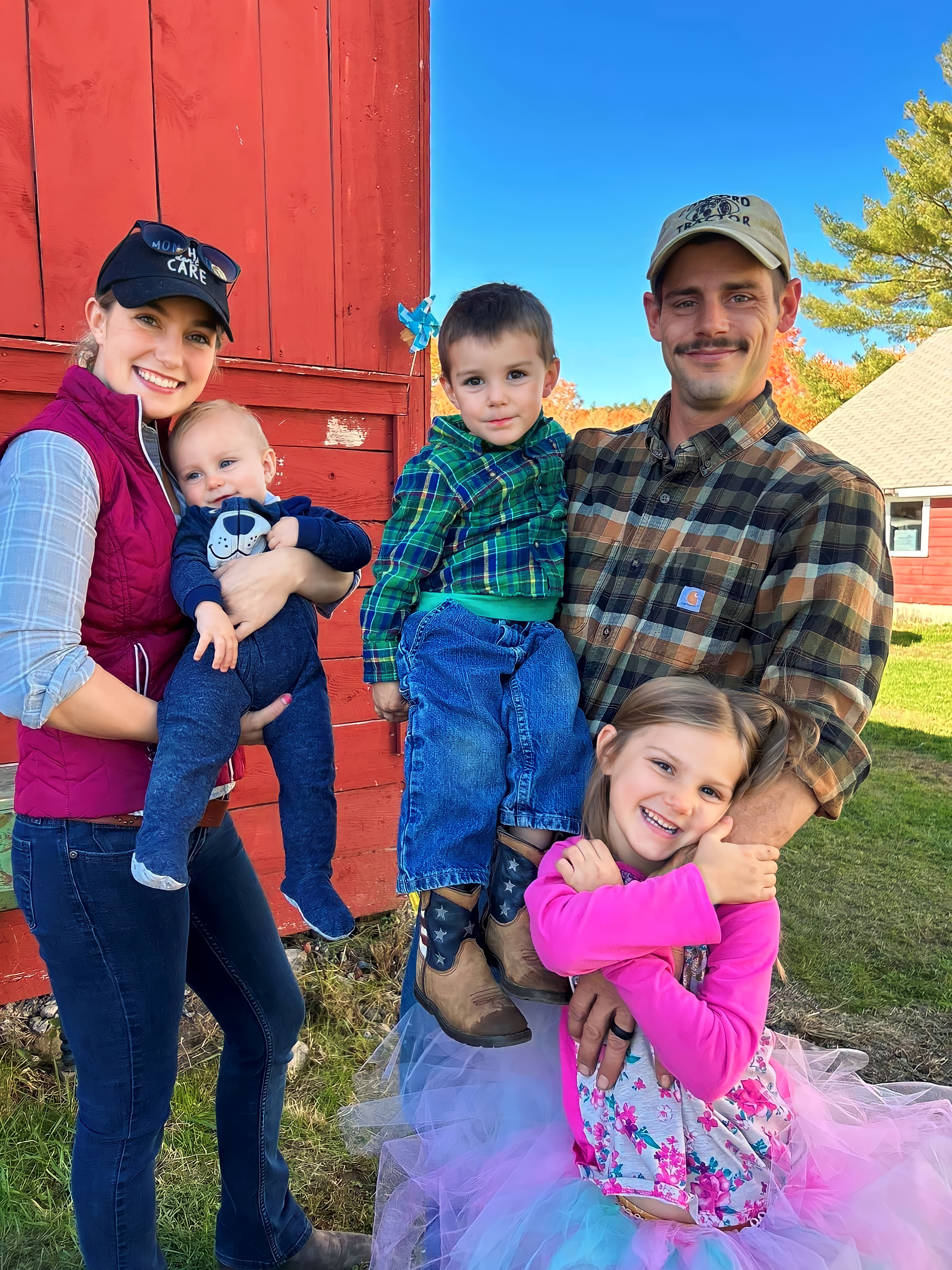 Morgan Bertrand
Programs Director, Guide
Morgan Bertrand is a devoted home educating mother of three young children with deep self-motivation skills and a strong entrepreneurial spirit. She graduated from Merrimack Valley High School a year early and went on to study electrical technologies at Manchester Community College.
She has taken on a wide range of responsibilities over the years, from running a family alarm company, helping her husband establish a small family farm, to providing virtual assistance services, all in addition to homeschooling and keeping her household running smoothly. Despite the demands of daily life, her driven family always carves out time for their passions - sustainable living and the great outdoors. Their small family farm in Weare is a testament to their commitment to self-sufficiency.
After reflecting on their own experiences in the public school system, Morgan and her husband have decided to take a more Socratic approach to educating their children. Together they believe that this method will encourage critical thinking and a lifelong love of independent learning, which will benefit their children throughout their lives.
Morgan's Acton journey was sparked by her passion for rethinking education and her optimistic outlook. She now brings her down-to-earth, hardworking and positive attitude to Acton learners and families. Her goal is to assist learners by creating a nurturing and safe environment where they are able to learn and grow freely.
For Morgan, "Be the change you want to see in the world" is more than just a quote; it's a guiding principle. Her dream for a better education system for children is embodied in Acton Academy.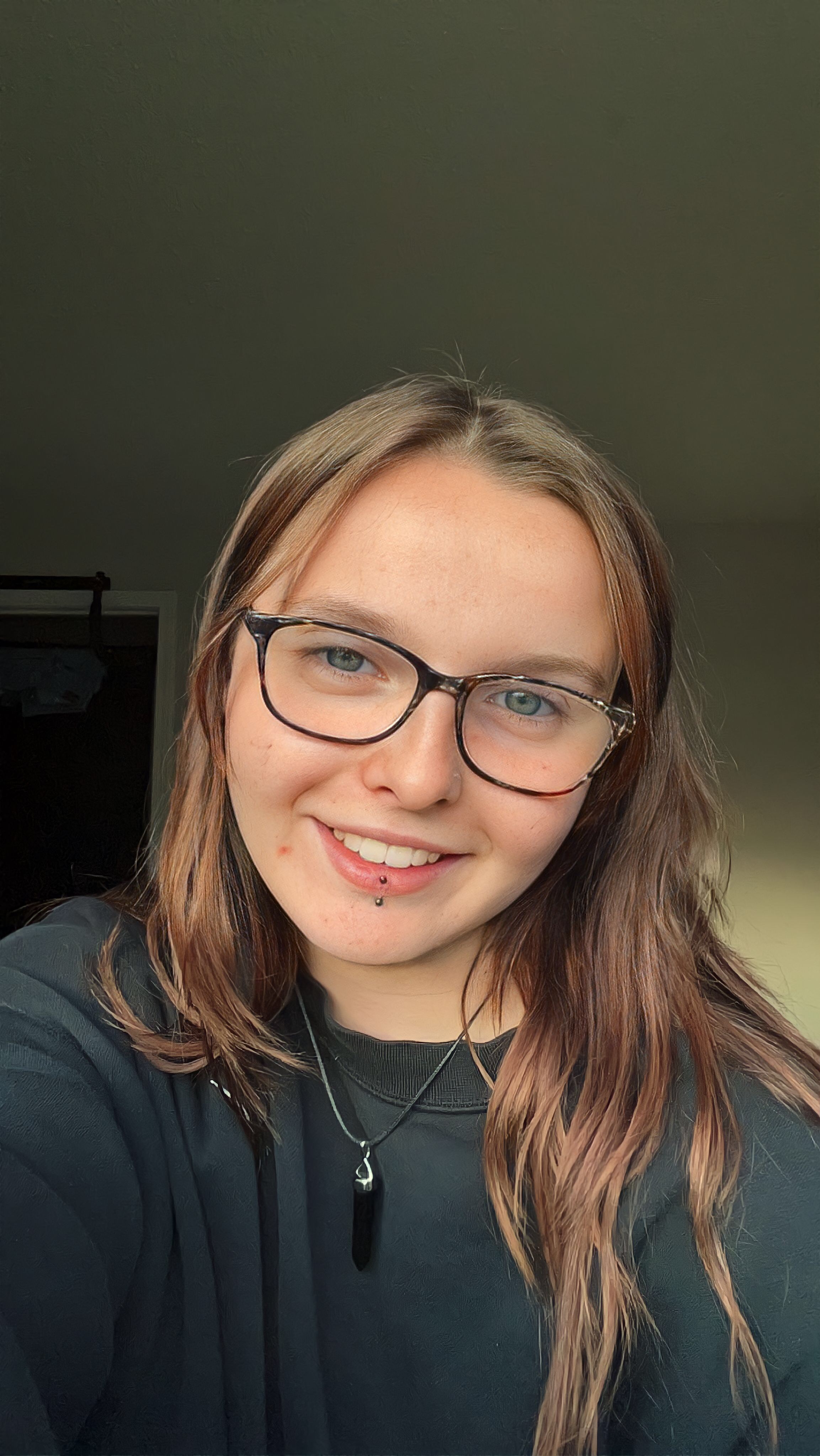 Madison Paul
Apprentice Guide
Hello! My name is Madison. I was born and raised in Bow, NH. I achieved my Associates Degree in Liberal Arts - Psychology at NHTI in May 2023. In my free time, I love to collect different types of crystals, listen to good music, such as Fleetwood Mac and the Foo Fighters, and hang out with my black cat Gypsy.
A big hobby of mine is meditation. I have found that meditation really helps set the tone for my days when I do it in the mornings. What drew me to Acton Academy was the idea that every child is a genius AND they all have the capabilities to thrive in their own ways and by using their own judgment.
I never wanted to be a teacher, but I knew I wanted to work with kids. "Guide." Never before was I able to think of such a simple yet beautiful term for how I wanted to be there for children. I want to guide children to not only succeed, but find happiness, clarity, and peace, alongside the rest of the Acton Team.
I am so thankful to have stumbled across this remarkable opportunity and journey that is about to set sail!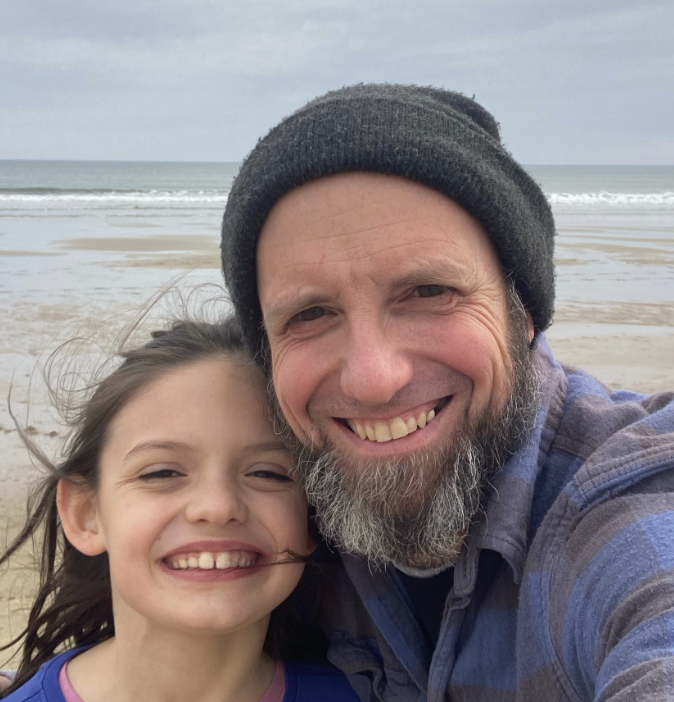 James Gardiner
Co-Founder
James' experience comes from the entrepreneurial and craftsman influence. Transitioning from High School directly to homebuilding when he was 17, his school experience was discouraging at best. Despite the agony of being chained to a desk (where he hid his Hot Rod magazines), he refused to be overshadowed by the threat of "if you don't go to college, you'll never get anywhere in life". To bypass the "no degree" stereotype, when he was 23 he started buying small, inexpensive properties and starting small businesses, which include a Laundromat and a Hot Rod Shop. Observing how children like himself were labeled as "problems" because the mold didn't fit, he started an after-school STEM program to allow the "builders" and "creators" an opportunity to use their superpowers. Then in 2019, he launched Acton Academy Amador County with his wife Susan Gardiner. James holds a degree in RWE (real world experience) from the University of Life. He is working toward his Masters in RWE currently, (where he still does not sit at a desk)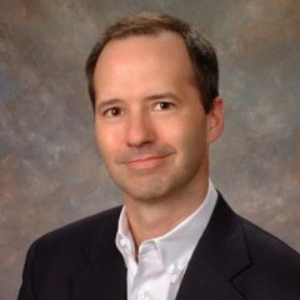 Jeff Sandefer
Advisor and Acton Academy Co-Founder
Jeff Sandefer lives a dual life as an entrepreneur and a Socratic Guide. As an entrepreneur, he founded his first company at age 16 and went on to found or co-found seven successful businesses. As a Socratic teacher at the University of Texas, Jeff's students five times voted him the school's Outstanding Teacher and Businessweek named him one of the top Entrepreneurship professors in America.
Jeff went on to co-found the Acton School of Business, an MBA program perennially ranked by the Princeton Review among the best in the nation. In 2012 The Economist honored him as one of the top fifteen Business School professors in the world.
Jeff is a graduate of the Harvard Business School, where he served for over twenty years on the school's governing committees. He was a longtime director of the Philanthropy Roundtable and National Review magazine and one of the youngest members ever elected to the Texas Business Hall of Fame.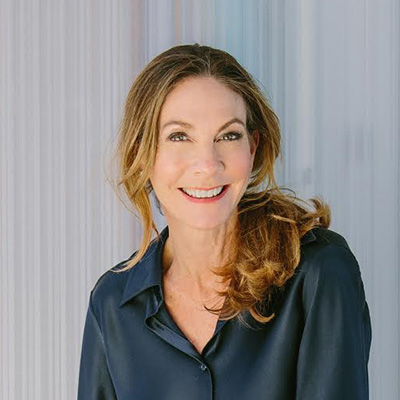 Laura Sandefer
Advisor and Acton Academy Co-Founder
Laura lived on both US coasts and in between as a child, then settled into Vanderbilt University for her undergraduate studies in the College of Arts and Science. After being awarded the highly competitive Walter Wattles Fellowship at Lloyd's of London, Laura worked in the aviation insurance industry in New York City.
Deciding to follow her calling into the world of education, Laura returned to Nashville and earned her Master of Education at Peabody College. This led her to her work at the Oklahoma Arts Institute, creating fine arts education programs for teachers and talented high school students.
Laura married Jeff Sandefer and is the happy mother of Sam and Charlie and step-mother to Taite. It is the inspiration of these children that led Laura and Jeff to co-found Acton Academy.
Her greatest hero is her mother who was a Master Teacher. Her wisest mentor is her father who sent her off to college with two words of advice: "Be curious."
"The thought of a learning environment that incorporates active learning, includes all the senses, and emphasizes a pursuit personalized to your individual gifts, sounds amazing. What kid doesn't deserve that?"
Our promises to your child
They will:
Begin a Hero's Journey
Learn to be a curious, independent, lifelong learner.
Develop a deep respect for economic, political and religious freedoms.
Cherish the arts, wonders of the physical world and the mysteries of life on Earth.
Discover his or her most precious gifts and learn to use them to solve difficult problems.
Understand the importance of strong character.
Value a healthy lifestyle of mind and body.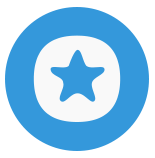 We believe each child has a gift that can change the world in a profound way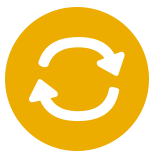 We believe in a closely connected family of lifelong learners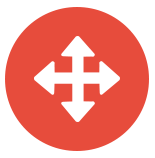 We believe in learning by knowing, learning by doing and learning by being.
We believe in economic, religious, and political freedom.